ITALMED GROUP is a group of three leading pharmaceutical distribution companies that currently operate in Kosovo and Albania. The group was founded in 2006 as a private company and up to this day continues to be a private company with 100% of the shares held by the founding family. What started as a small company with less than five employees has managed to grow in a few years into one of the top three pharmaceutical distribution companies in the territories where it operates. ITALMED takes care of the registration, marketing and the distribution of European pharmaceutical products into the areas where it operates.
ITALMED is currently an exclusive representative of the German companies: URSA PHARM Arzneimittel GmbH and RIEMSER Pharma GmbH; the Italian companies: Agips Farmaceutici Srl, Farma-Derma Srl, Rilastil Laboratorio Dermatogico, Biotrading Farmaceutici Srl, Siar Pharma Srl, Epifarma Srl, Laboratorio Chimico Farmaceutici A.Sella S.r.l., I.B.N Savio Srl, Italian Devices Srl, Bio Due S.p.A, etc.; the Portuguese company: Laboratórios Atral S.A.; the company from Ireland: Athlone Laboratories and, the companies from Romania: Ircon S.r.l. Romania, etc. Our business development department is heavily exploring new business opportunities with qualitative and trustworthy manufacturers that are interested in being present in the developing Western Balkan's region.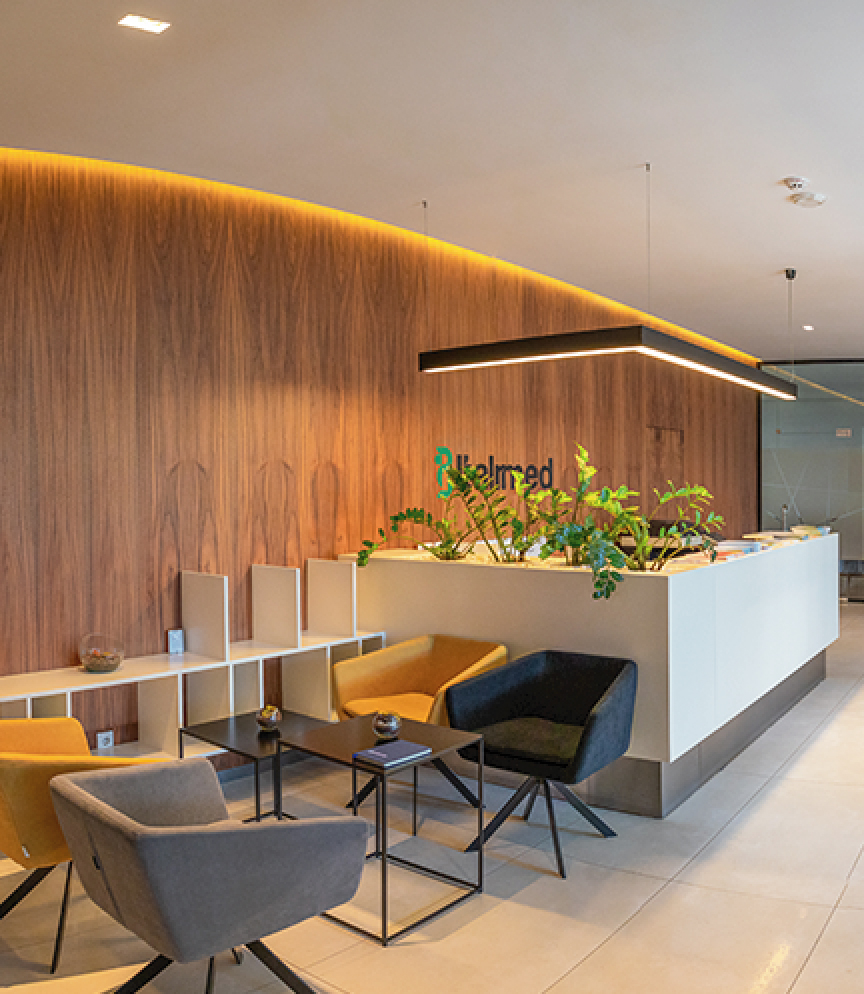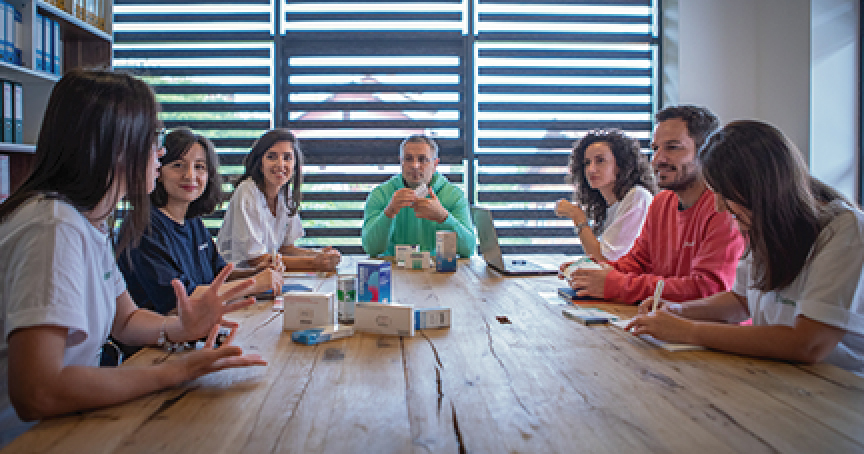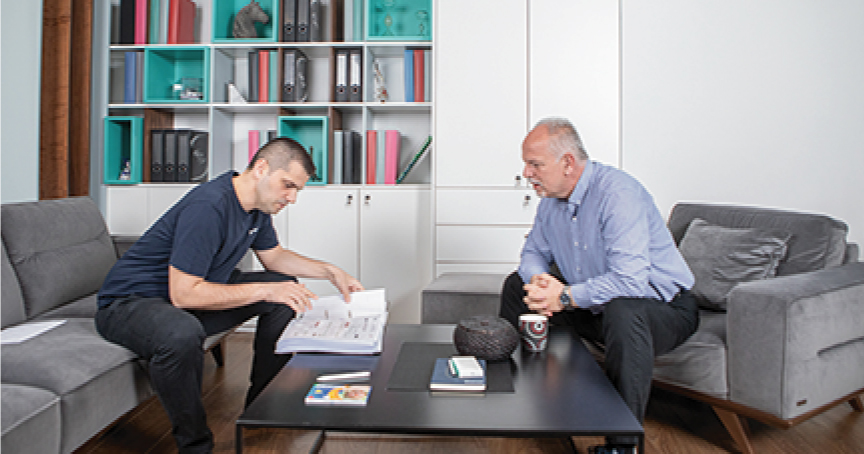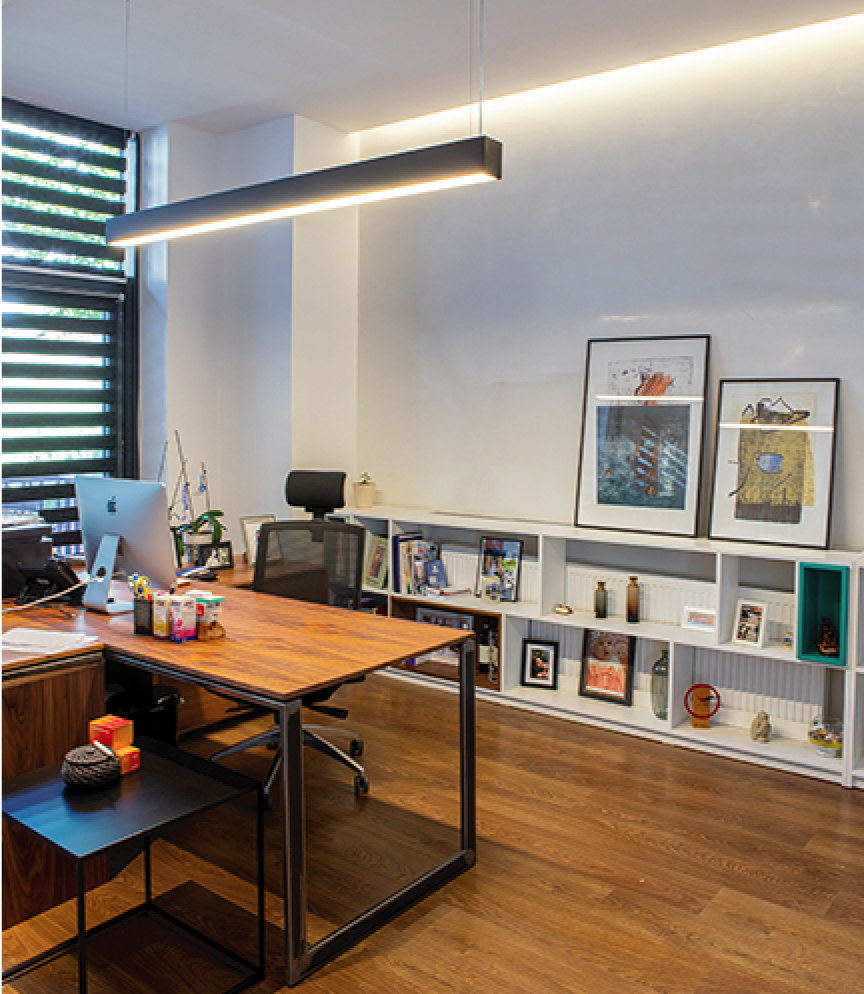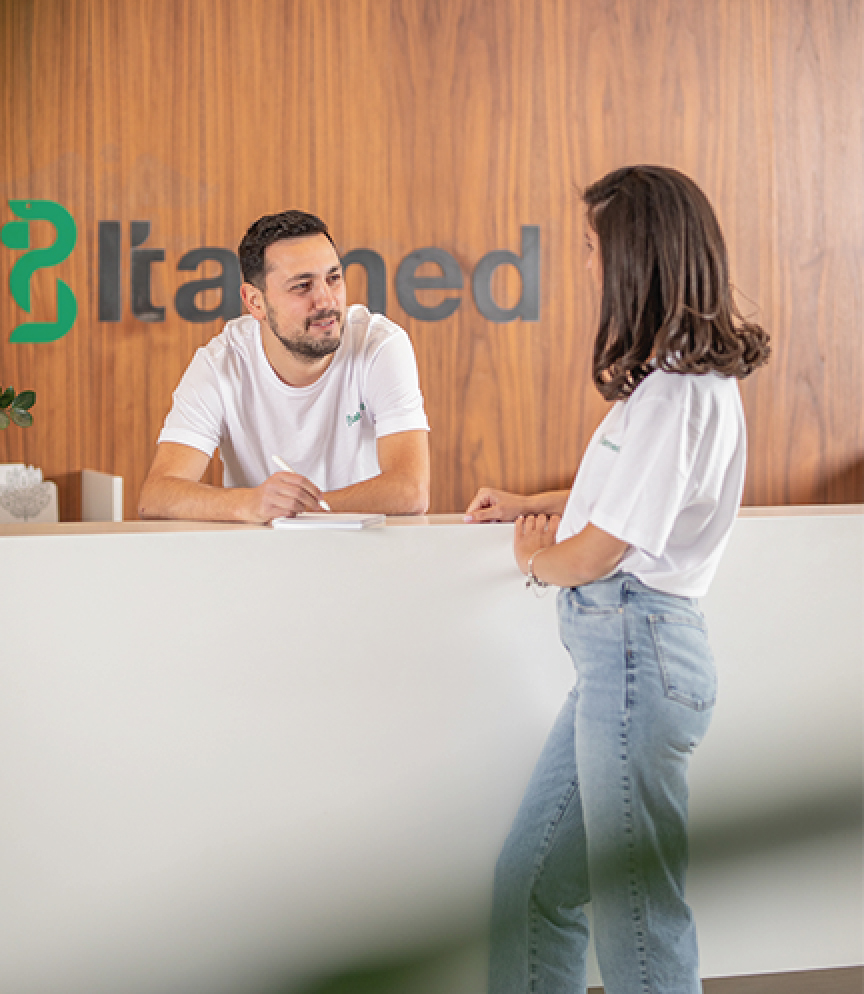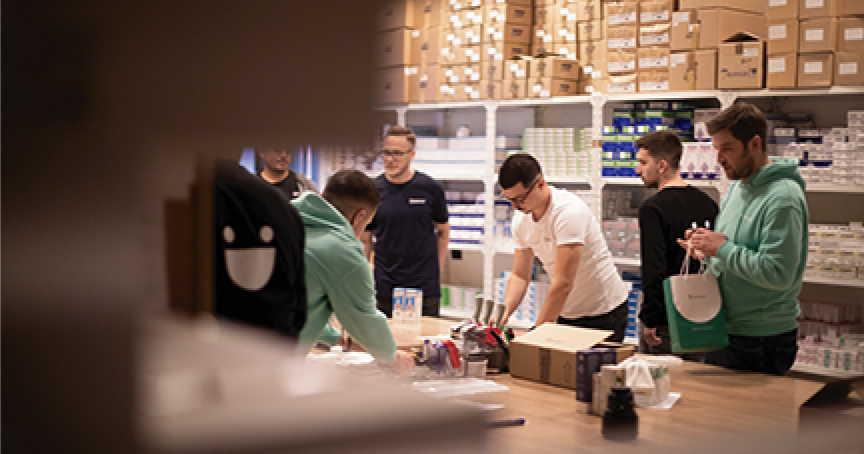 Our Vision
By 2030, become the largest pharmaceutical company in the Western Balkans' region with a particular focus on corporate sustainability, ethics over profit, qualitative products and healthy relations with our partners and customers.
What Do We Stand For
The region where we operate is distinctive from the developed EU region as it is still an emerging region plagued by several challenges. Nevertheless, we aim to prove to our costumers and patients that our products and services reach a certain level of quality, safety, and reliability. We look forward to positively impact the communities where we operate, even if that means fewer profits because our customers' safety is our primary objective.
Our slogan is: "Mindful at what we do", a slogan inspired by the daily practice of mindfulness in the form of meditation from the founders of the company. We believe that this slogan manages to capture what we stand for as ITALMED aims to be more than a conventional company, by evolving through the adaption of the "Growth Mindset" instead of the "Fixed Mindset". We are here to help our employees grow both professionally and personally, help our community through charity, learning and other events, take care of our environment by being a socially responsible corporate and making sure that our international partners find a reliable and innovative partner in the Western Balkans' region.